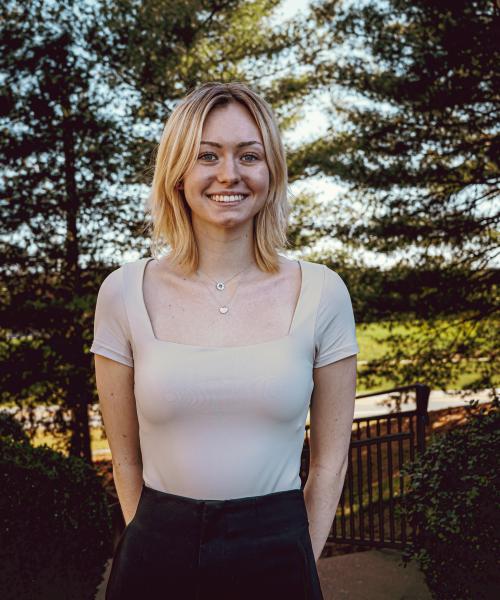 Kylie Guidry
Operations assistant
Kylie has lived in Louisville for 12 years after living on the West Coast. She graduated from North Oldham Highschool in 2021 with Magna Cum Laude honors. Kylie joined Advantage Investment Management after attending the University of Louisville where she majored in Psychology, and she will be attending Western Kentucky University in the fall of 2023.
Kylie is working with Advantage Investment Management as an organizational assistant and will be preparing tax returns for the 2023 tax season. She has experience in customer service, the childcare industry, and in tax preparation.
In her free time, Kylie enjoys exploring areas in the Highlands, reading, listening to music, and spending time with her friends and family. A fun fact about Kylie is that she grew up in Maui, Hawaii, and Newport Beach, California.