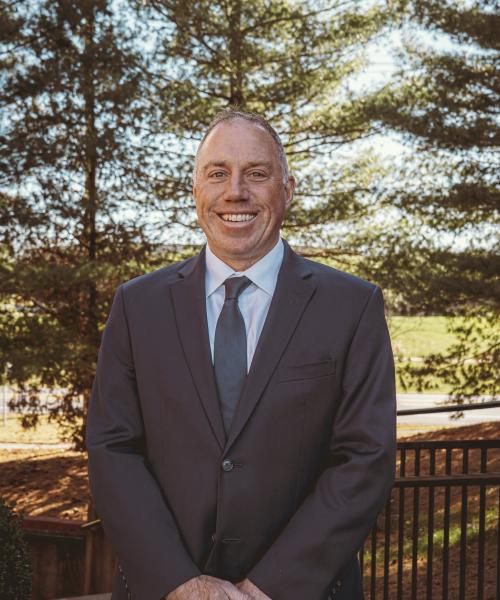 Billy Fowler
Investment Advisor Representative
Billy graduated from Centre College and has been in the insurance and financial services business since. He got his start in the industry at Morgan Stanley Dean Witter in the late 90's. He then chose to start his own business in 2003.  Along with financial services, he started The Benefits Firm with the objective of creating the most prominent, customer service driven firm in the region. Billy is active in the community and participates in several civic organizations. Formerly, Billy served as the president of the Saint Matthews Chamber of Commerce. He is a strong advocate for children's charities, specifically Kosair Charities, West End School and the YMCA.
Billy is happily married to his wife Erin and has three children, Madison, Morgan, and B. Erin. Billy is an avid runner and has completed over a dozen marathons all over the United States. He is passionate about food and enjoys walking through the Highlands, Nulu, and Germantown to various local eateries.
A fun fact about Billy is that he loves turtles.  He has had several turtles and tortoises as pets.  He also has been an advocate for various species of sea turtles.  He has donated to and visited several sea turtle organizations throughout the country.
Billy is passionate about business and prides himself as a client advocate for both individuals and small business owners.